[Note: ]
Portraits of John Millington Synge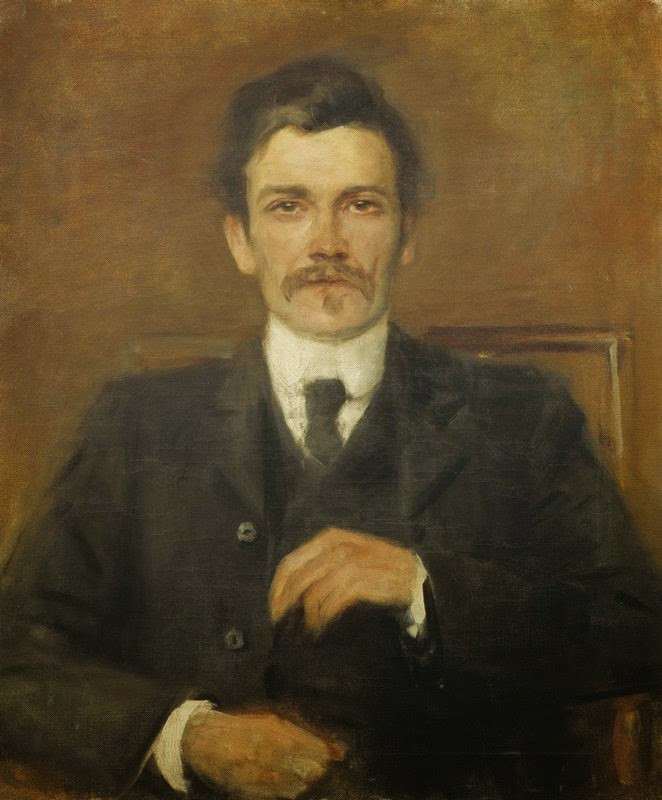 John Millington Synge by John Butler Yeats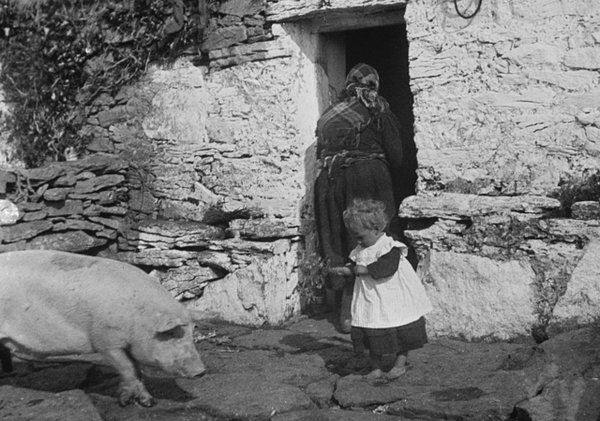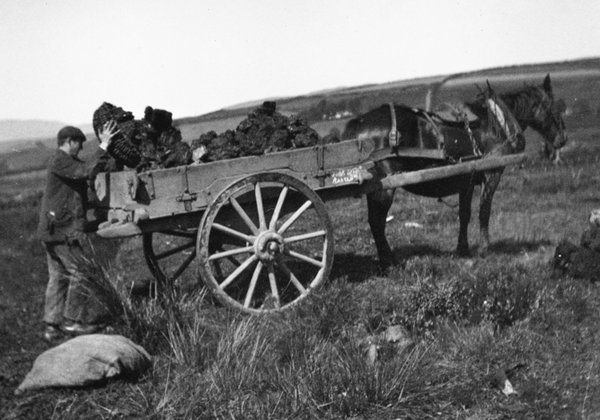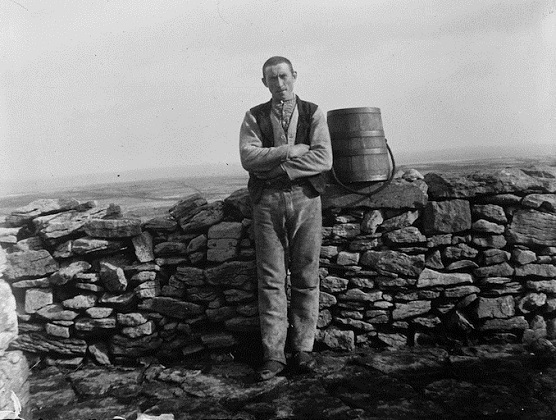 Photographs taken on Aran by J. M. Synge and held among the Synge Papers at TCD Library.
The photographs were reproduced in My Wallet edited by Ann Saddlemyer (1965) and have
been displayed at Trinity College Library on later occasions.

Some Originals (Special Collections - TCD Library, Dublin)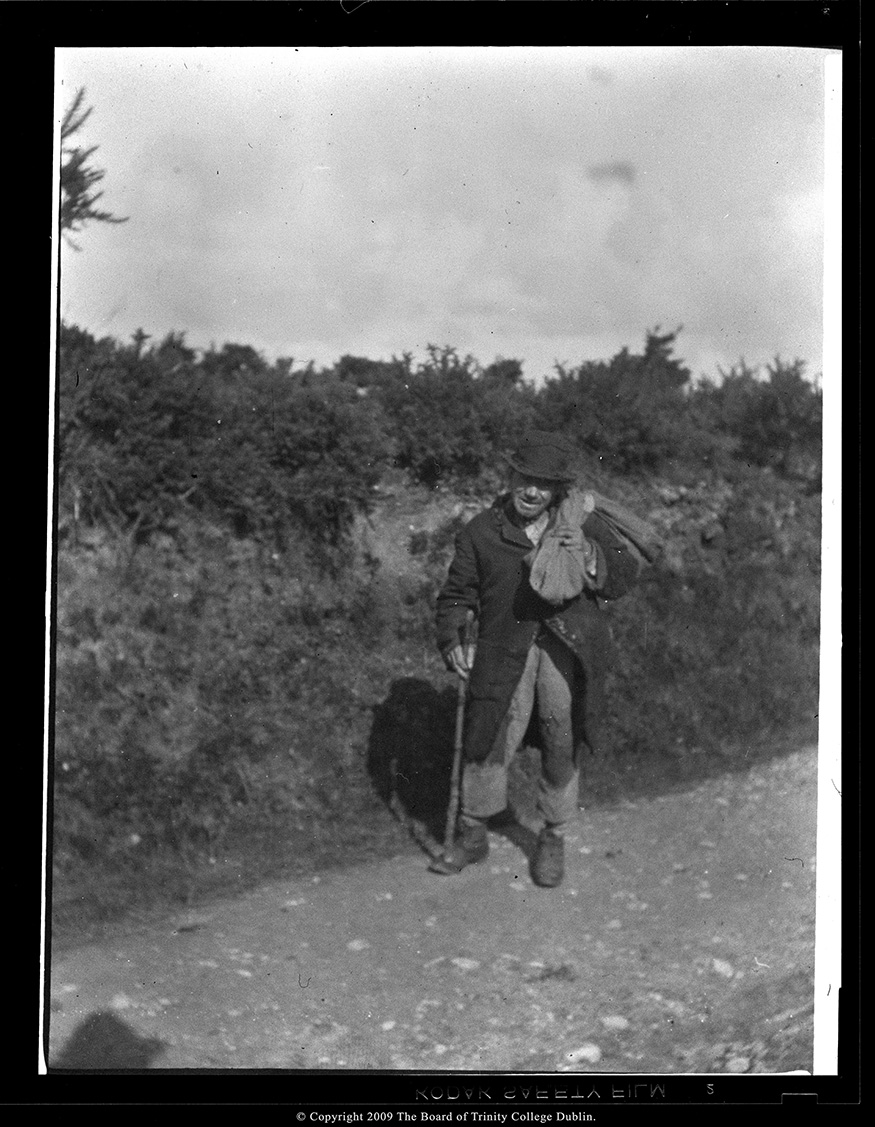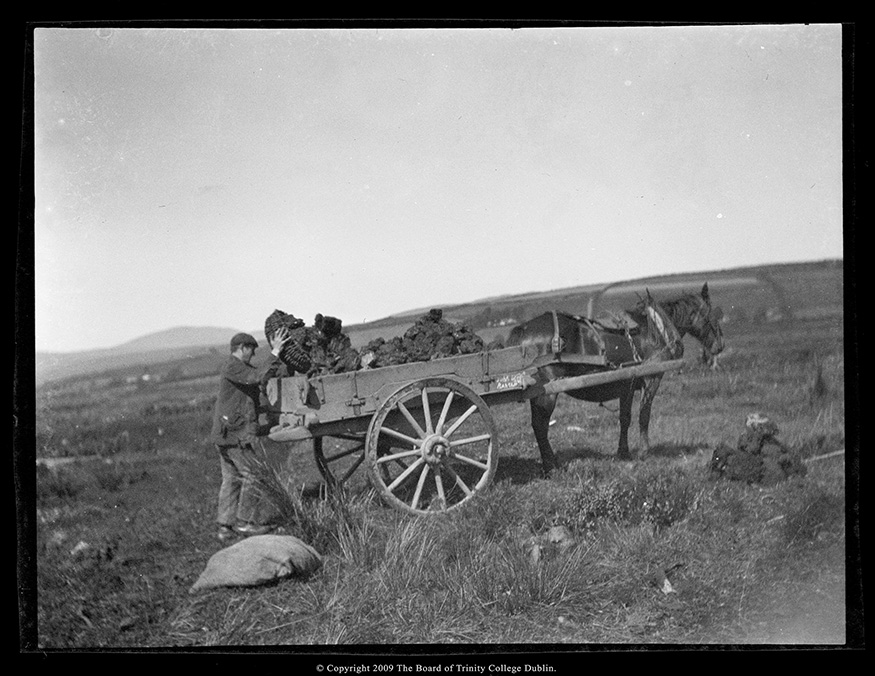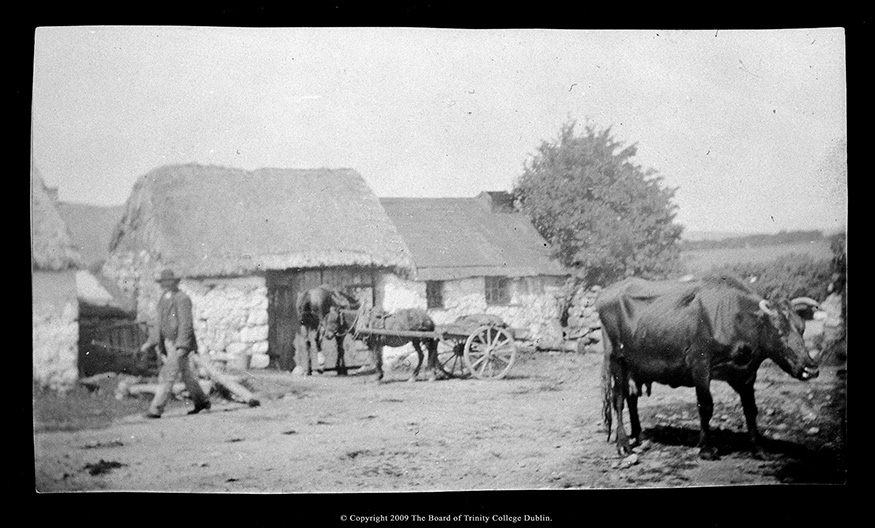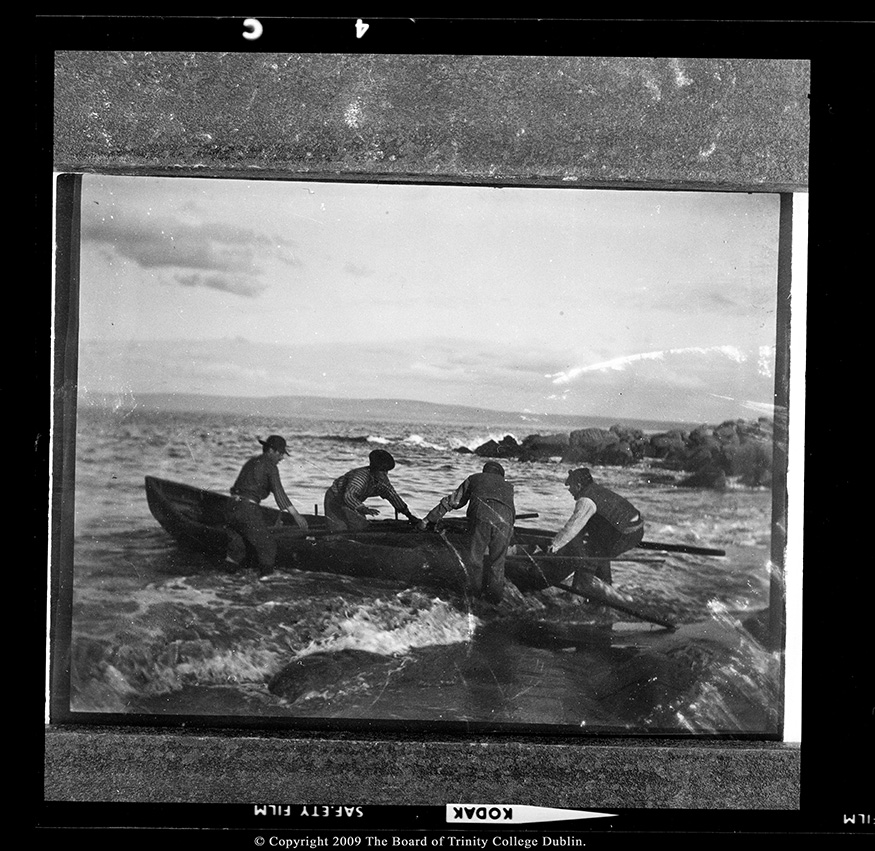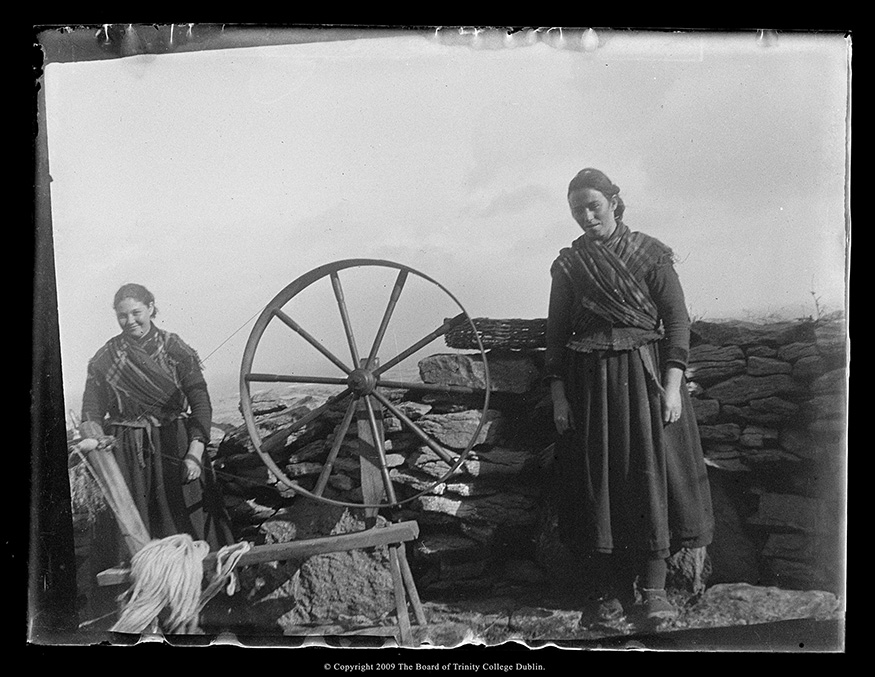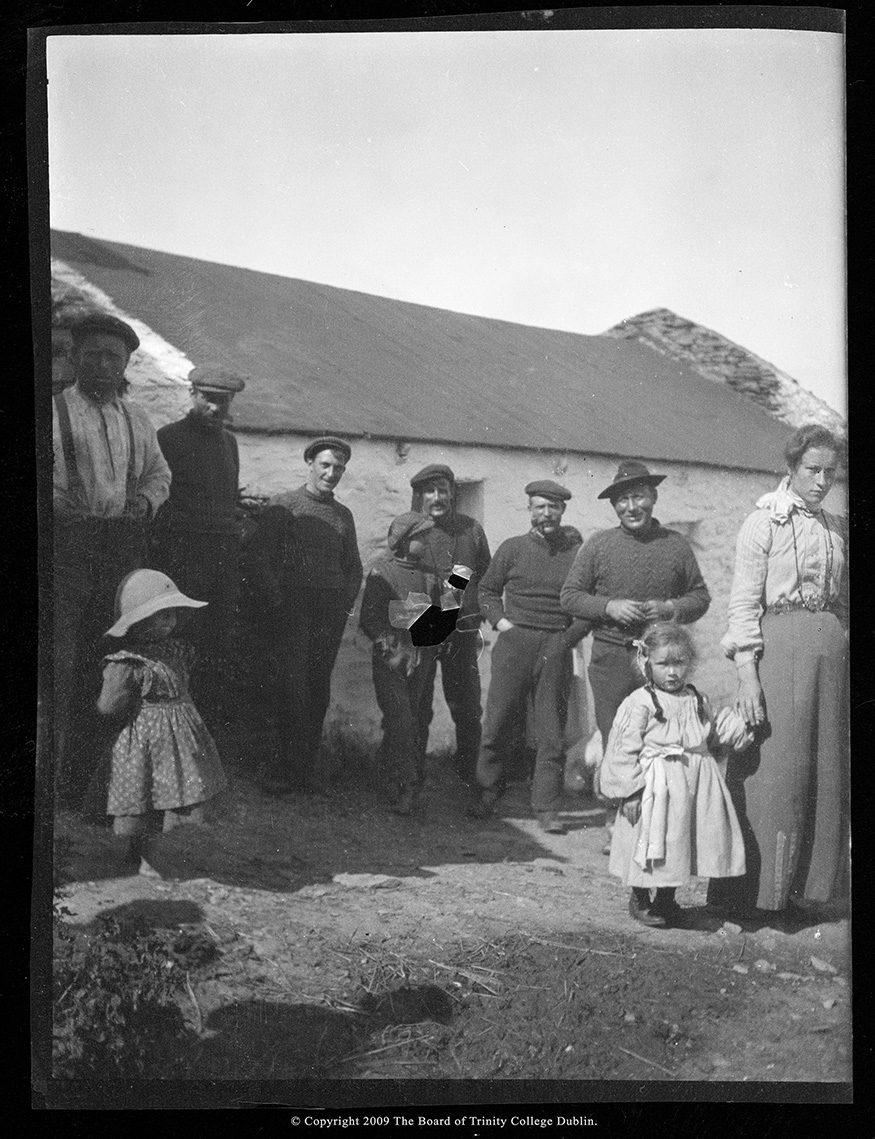 See Trinity College, Dublin [Ireland] - Digital Collections online; accessed 01.06.2019.
[ top ]
Page Images from The Aran Islands
The Aran Islands (Dublin: Maunsel & Company Ltd. 1912, p.29.)

(p.37.)

The Aran Islands (Dublin: Maunsel & Company Ltd. 1912)

Last Page of The Aran Islands (1907; from Works 1910, Pt IV, p.99).

Poems and Translations (Dublin: Maunsel 1909)
[ top ]
Illustrations by Jack B. Yeats
The Aran Islands (1907)